Getting Rid of Uncertainties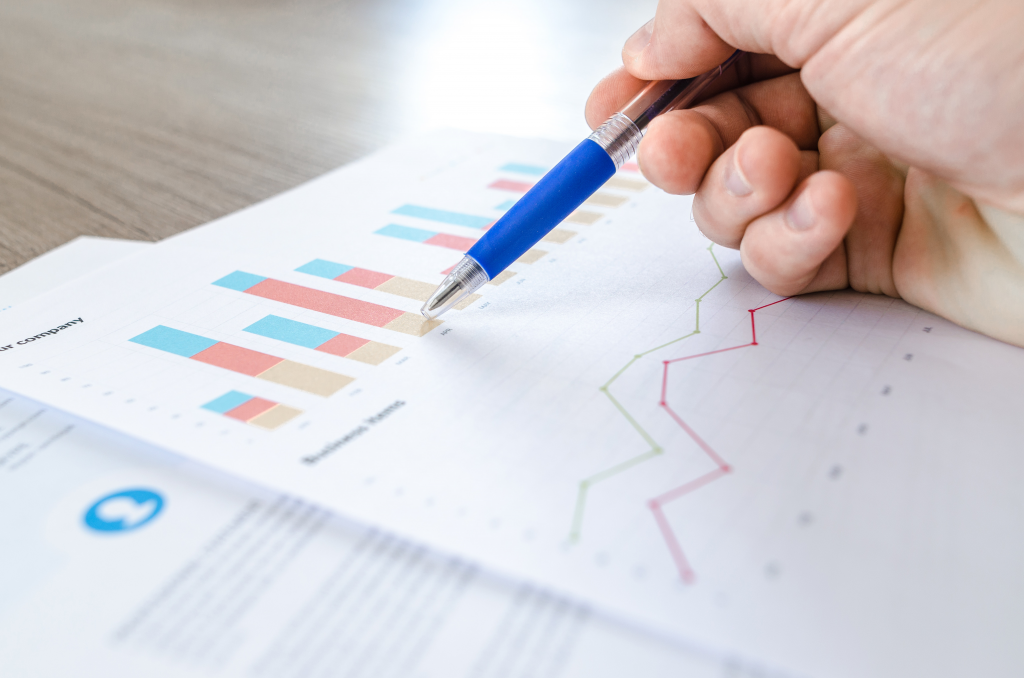 Managing the risks by getting rid of uncertainties is a skill all project managers should have. The project manager must identify possible risks involved in a project and implement actions that will allow a better control during the realization of the project. The actions that must be taken will be established with decision-making.
Getting rid of uncertainties for better risk management
The process of identifying uncertainties is part of the risk management. Therefore, even if uncertainty related to project management is unavoidable, the project manager's job is to validate and clarify hypotheses and to remind the team of the main objectives.
Uncertainties are also part of the risk analysis. Some can't be fully resolved since decision-making brings the possibility of new, unpredictable situations. For example, when choosing a solution that you think is best to solve a certain situation, you eliminate the uncertainty associated with having to make a decision, but you might start questioning whether this decision is really the right one. If doubts persist, then you'll have to find new solutions and take different actions.
Uncertainties are everywhere
Coupled with risk management, getting rid of uncertainties helps moving the project forward while being more careful. The project becomes clearer and simpler for the various teams involved.
Uncertainties can be found in all aspects of the project. For example, in project execution, you have to ask yourself many questions: will you be using the agile or iterative method? Should you divide the project in different phases? What kind of proof of concept do you need? How will you approve the deliverables? Who will be supplying the project? Do you need outside partners? These questions must be asked by the project manager and his collaborators. They must be answered quickly and accurately in order to facilitate the success of the project.
Let's use an analogy; to travel from Montreal to Quebec City, you must first choose a vehicle. Then, you have to decide on the route (go through the south shore or the north shore? Cross the old Quebec Bridge or the Pierre Laporte Bridge), etc. This simple analogy makes it easier to understand that without making the initial decisions, the project remains a puzzle.

In a project management context, each situation is different and more complex. If the risks are fairly manageable when driving from Montreal to Quebec City, it is completely different in project management.
Is the biggest risk to not make a decision?
A good project manager will try his or her best to speed up the decision-making process and plan ahead to get rid of uncertainties. By not working this way, the project manager risks having to deal with unforeseen events or consequences without being prepared.
Not making a decision is not a security blanket, nor an option. Going forward with a chosen solution, the next steps of a project are easier to visualize and define. Only then does it become simpler to make the next decisions and to get rid of uncertainties.
About the Author