Getting ERP Up and Running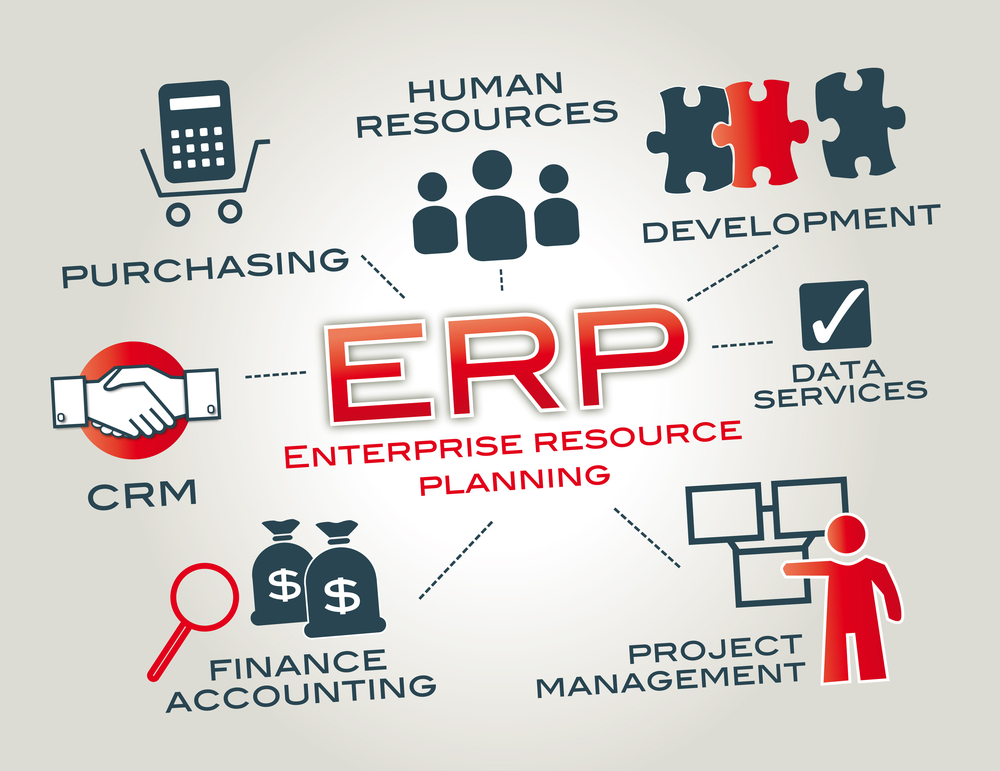 Getting ERP Up and Running
Successful ERP Implementation
Split the project into different stages for better user acceptance, a tighter fit with company needs—and a higher potential for success!
Launching an enterprise resource planning (ERP) system is a big deal for any business. Users often have trouble adapting to new technology and a change of habits. So how can you ensure successful implementation?
A company typically sets the budget for a complete project to go live by a certain date—a date that also marks the project's conclusion.
Delivering a whole new system that users don't understand and have trouble learning can cause a variety of problems. Users often reject major change and may fail to use the system correctly, find workarounds—or simply avoid it altogether.
A more flexible, step-by-step approach can help prevent such a response by only providing certain features on implementation. More complicated functions are then added gradually. Going live in this scenario is the project's midway point—not its end.
Business intelligence apps, for example, should only be made available after the go live date. Until users are familiar with system basics, they won't have to map out future management reporting requirements.
A phased approach involves a more flexible management style based on cost-benefit analyses. Process optimization—not deadlines or costs—is the focus. Every effort must made to maximize the system's continuous improvement benefits to the organization, rather than merely ensuring deployment is on time and within budget. This kind of change in culture will generate long-term benefits.
Dividing an ERP project into stages is crucial. Doing so optimizes performance, tailors application features to company needs and allows users a gentle learning curve. This approach guarantees top performance!
About the Author