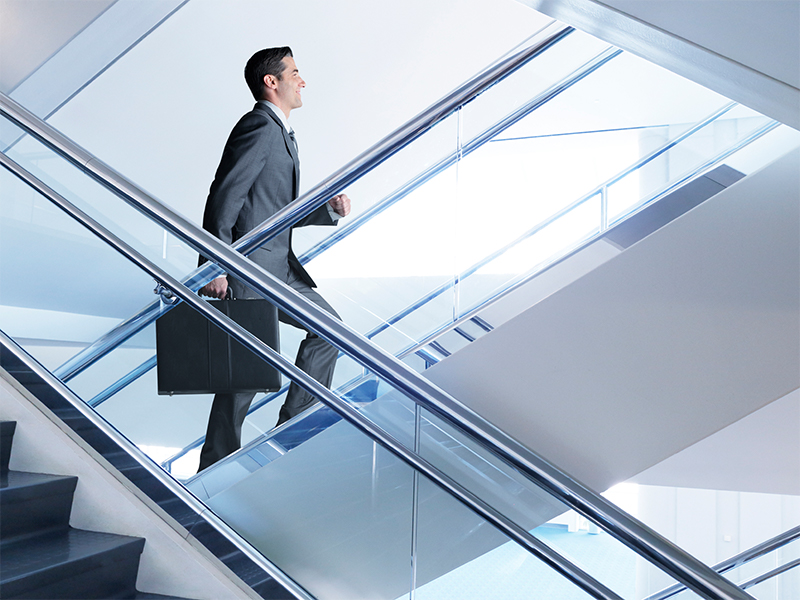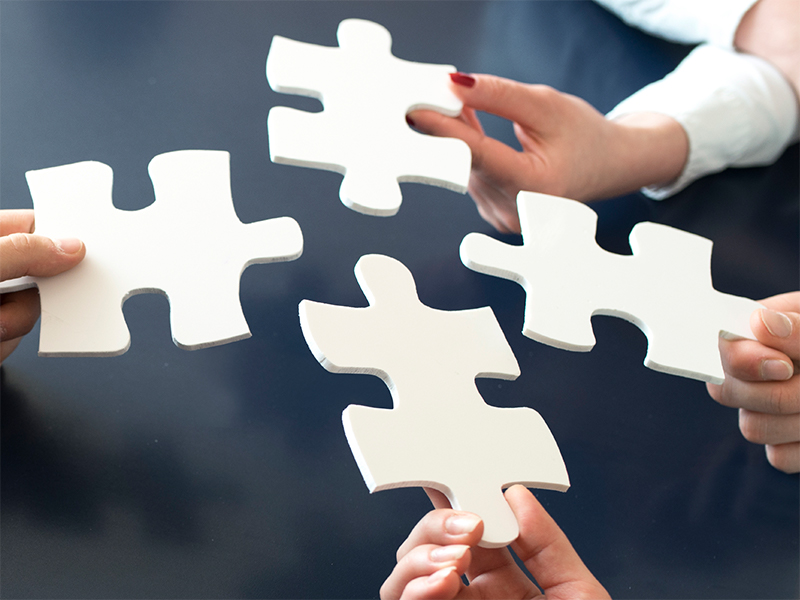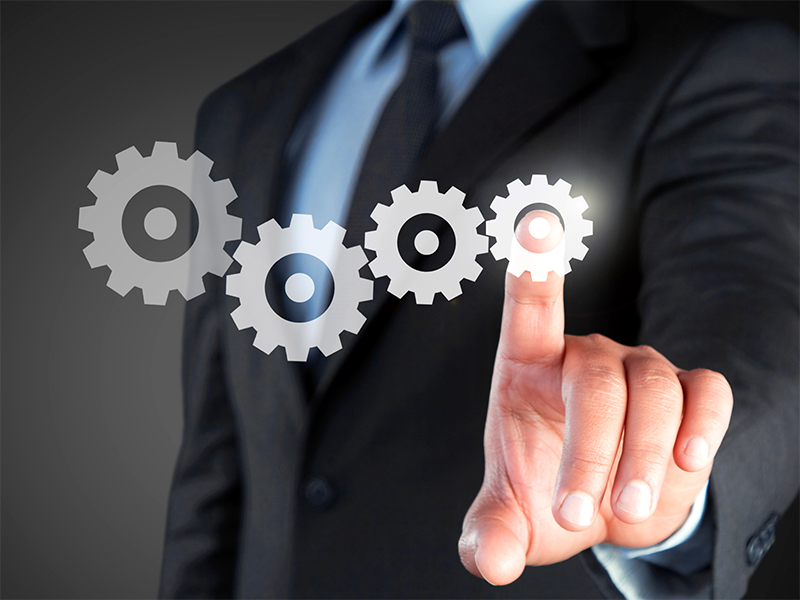 Built on the extensive business solutions experience of its team of advisors, PlanAxion offers a balanced perspective between business imperatives and the information technology that supports them, a challenge clients are constantly grappling with.
PlanAxion guides its clients in implementing business solutions by using the expertise acquired during the many ERP implementation projects in which its experts have been involved.
HAVE QUESTIONS? ASK OUR EXPERTS.
CLIENTS OUR TEAM HAS WORKED FOR
ABB Canada
Aéroplan
Agropur
Air Canada
Air liquide Canada
Alcan
ALDO
Banque Nationale du Canada
CAE
Caprion Pharmaceuticals
CDMV
City of Regina
CN
Commission canadienne du blé
Demers Ambulances
Desjardins
Développement économique
Canada
EMC2
General Electric
Gouvernement de l'Ontario
Gouvernement du Québec
Group Transat
Groupe Transcontinental
Hartco
Hydro-Québec
Institut Canadien des Comptables Agréés
Kraft General Foods
Loto-Québec
Microcell – Fido
Nordion
Nortel
Office Municipal d'habitation de Montréal
Optimum Assurances
Papiers White Birch
Reebok-CCM
RONA
SAQ
Sico
SNC-Lavalin
Société du Réseau Informatique des Collèges
Téléglobe Canada
UNISYS
VIA Rail
TYPES OF SERVICES
Plan Axion offers several types of services to guide you in implementing business solutions.
Project management has been alive and well for the past decade, but some aspects...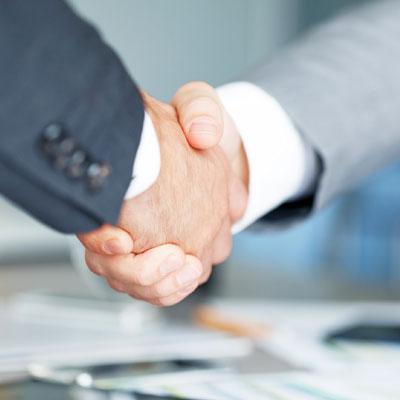 EXPERTISE
After more than a quarter century in consulting, we are convinced that our project experience provides each and every client with unique added value.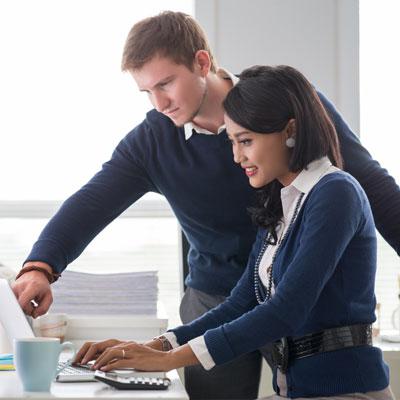 PARTNERSHIP
Our strength lies in our solid experience combined with our advisors' participative, collaborative approach.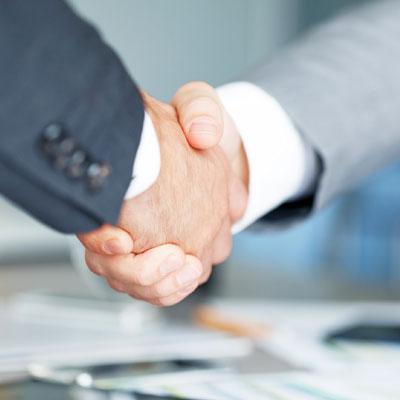 LOCATION
Plan Axion Solutions advisors work mainly in the Montreal area. We can travel anywhere in Canada or the U.S. as needed.
LET'S WORK TOGETHER!
Put your trust in our experts and get results.