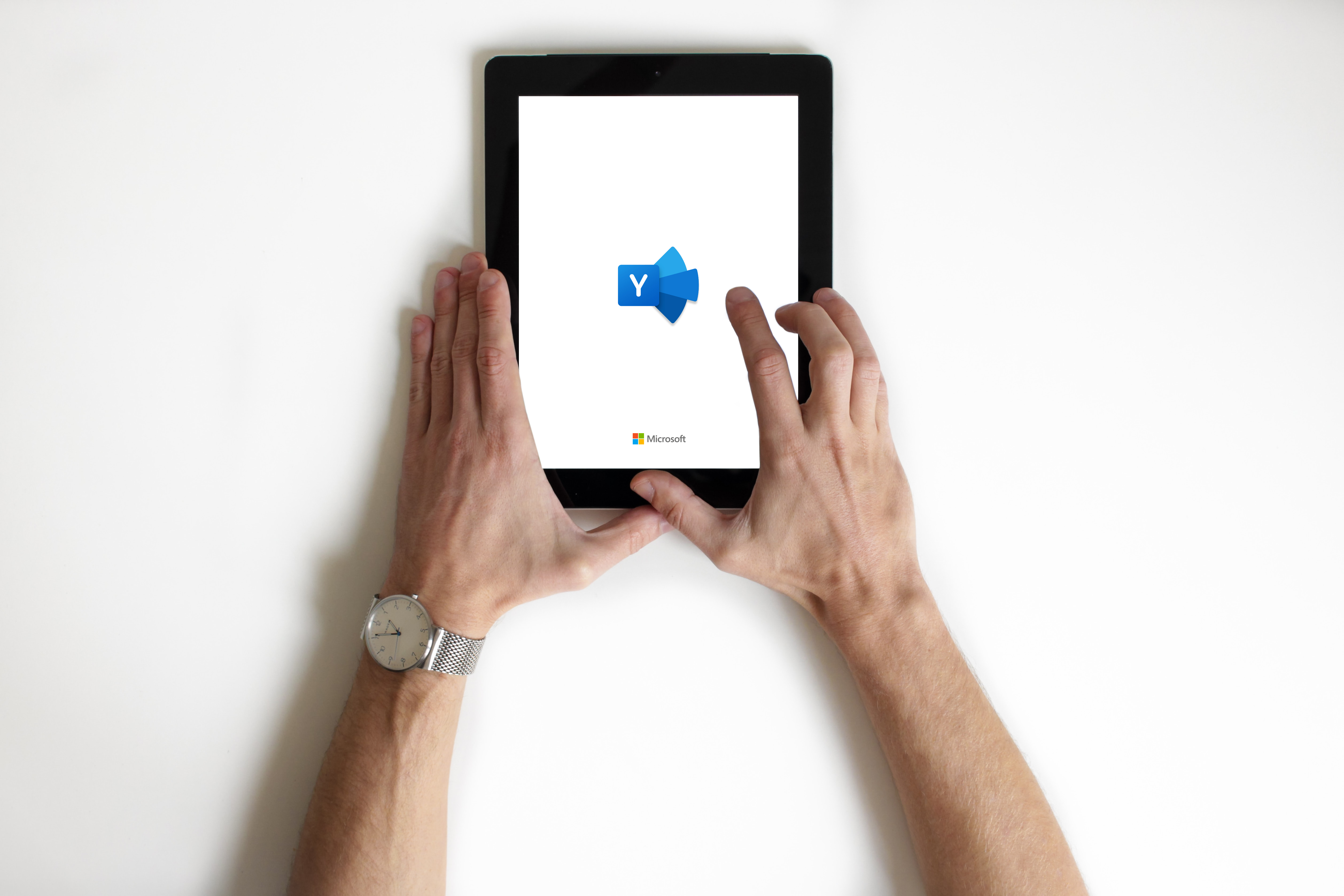 Yammer is an internal social network owned by Microsoft. Designed for businesses (85% of Fortune 500 companies use Yammer!), Yammer is used to share news, ads, and photos within a community of employees.
This social network is often compared to Facebook for businesses where interactions between colleagues are encouraged. Here are some interesting statistics and features of Yammer so that you can fully understand the reasons why we decided to opt for this social network to keep our employees better informed. 
A Few Statistics on Yammer
• Yammer was launched in September 2008. Founder David O. Sacks wanted to improve the internal communications of his own company and saw a great potential in selling his software to other companies in the same situation.
• In 2010, companies were able to bring together colleagues, but also clients and collaborators within their social network.
• In 2012, Microsoft acquired Yammer.
• More than 80,000 companies worldwide use this social network, including IKEA, Adobe and Rogers.
• 85% of Fortune 500 companies use Yammer.
Yammer has many interesting features
Yammer was designed for companies; all features were developed to facilitate internal communications. Here are some interesting features:
1. Collaborative space
Yammer is a great network for team work and collaboration between employees of different departments of a same organization, even when they do not know each other or do not physically work in the same space. Not all members in a company work together on a daily basis; it's our case at PlanAxion. 
Yammer succeeds in fostering collaboration and the sharing of ideas, knowledge, and news across the entire company. This is ideal for discussing various topics and putting the skills of all team members to use.
2. Microblog
Yammer allows us to write and share blog posts, like the one you're reading right now, to members of the same team. We love this feature because it makes it easy to share content with our employees without having to publish an article on our website.
Moreover, blog posts are very effective for promoting news or messages. They are different from e-mails because they contain more details for readers who wish to learn more about a specific subject.
Other features are equally useful and facilitate work on a daily basis:
1. High security platform
2. Sharing of files, images and links
3. Lists and tracking of tasks
4. Instant messaging
These are just a few general features and advantages of Yammer. You will discover many more features that will help improve your current working method.
How does Yammer help you at work on a daily basis?
About the Author