How to ensure cybersecurity for companies offering teleworking?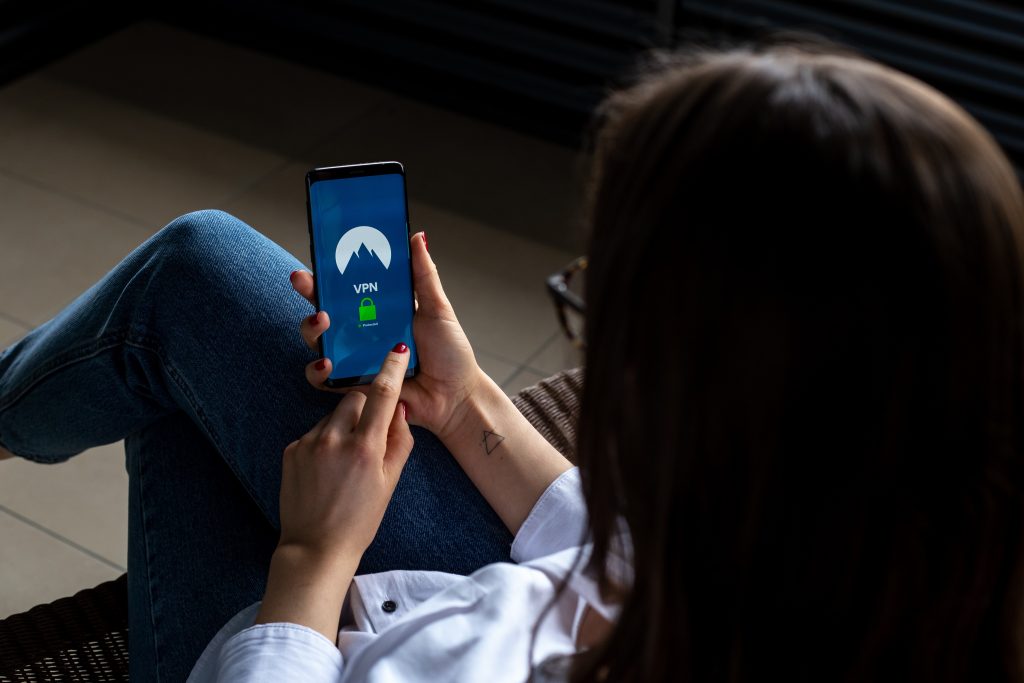 Teleworking is an increasingly common practice. Companies are making it more accessible to their employees; it's a sign of trust, social benefit, and contributes to work-family balance. All reasons are good to integrate telework into a company. However, this practice can only be considered alongside a major factor: cybersecurity. You must take the time to analyse and plan ahead before offering it to your employees.
To protect a company's data, but also the employee, a remote work environment must be very secure. The many companies who have already established secure teleworking environments are glad they did today. In recent days, with the COVID-19 crisis and the Quebec government's issuing rules for self-isolation, teleworking has boomed.
Sadly, companies with no secure teleworking environments are now facing a big challenge. They had no choice but to make this drastic change, without preparation.
As a result, the emergency deployment of measures that enable teleworking can put these companies, already exposed to cyberattacks and data theft, in a vulnerable position. You may be faced with this situation. How do you ensure cybersecurity for companies offering teleworking? Learn more about the importance of cybersecurity and take the various steps to make your teleworking environment more secure.
1 — Work only with secure WI-FI
Avoid working in a public place where you don't know anything about measures taken to ensure the security of the network. Public places offering free wi-fi are a great target for hackers who can instantly access data and documents shared on the network. For the same reasons, you shouldn't do banking transactions at your local coffee shop.
Working in an environment that is not secure puts the computer's data and, automatically, the company's data at risk. During the COVID crisis, the government suggested to adopt social distancing measures, which forced almost all companies to send their employees home to work. If you are currently teleworking, make sure that your home Wi-Fi network is secure.
Also, ensure that you only use the computer equipment provided by the company. If the company you work for doesn't provide you with any (you may have a desktop computer, for example) and must use your personal computer, several points are important to consider.
Secure your network
One way to secure your network is to use a VPN (Virtual Private Network). A VPN allows secure remote access to the company network. You should really use one, if it is available.
Plus, don't forget to activate firewalls (they will defend you and warn you in case of undesirable traffic on your network). A simple tool, such as Windows Defender, can do the trick. The important thing is to make sure it is active on your computer.
Next, make sure your router connection is set to WPA2™ (WPA2™ – Personal). If not, change it for that type of connection. Then, use strong passwords that you will change often. Do NOT use an easily identifiable password, such as your last name followed by your date of birth. Finally, allow multi-factor authentication to keep control if a malicious user wants to log in to your applications (like Google).
2 — Let your employees and coworkers know about the risks associated with teleworking
Cybersecurity is something that needs to be addressed often. It is a broad term, and it encompasses several aspects. It is crucial to raise awareness among your employees and colleagues. Make certain they can recognize an abnormal computer situation, i.e. a cyber attack.
Without going into detail about cyber attacks (a full article on the matter is coming up soon), here are the basic forms you need to be aware of. 
Receiving an e-mail asking to download an application or click on a link.

Installing malicious software that will spy on your actions.

Phishing (receiving an email from a bank, the government or from your boss – but it's a scam!)

Vishing (phishing by phone)
With the ongoing COVID-19 crisis, hackers are taking advantage of the situation, and there are many of them. The majority of people who have been working from home for a few days are not necessarily aware of cyberattacks and are especially not protected against them.
To minimize the risk of a cyber attack, we recommend that you do not use your work computer for personal use. Personal traffic with a VPN uses company bandwidth. In addition to increasing the risk to the company, the network can become congested due to heavy demand from other co-workers.
3 — When in doubt, don't!
If you are unsure of what's happening on your screen, refrain from doing anything that could be irreversible. The best thing to do is to contact your company's IT department. The experts know a lot about cyberattacks and will be able to answer your questions.
IT experts are the people to contact when you need to increase the security of your applications, operating systems, software or antivirus. Always make sure everything is up to date!
Once the dust of Coronavirus has settled, many companies will want to keep some form of teleworking. At that time, it will be essential to put in place a robust and secure structure. At PlanAxion, we work in highly secure cloud computing mode. Until then, keep an eye open on the web and report any abnormal activity.
How do you ensure your company's cybersecurity when teleworking?
Pro tip: At PlanAxion, we use Yammer. It's a social network that we compare to a Facebook for businesses. This application promotes communication between colleagues. Discover how we use Yammer and the benefits this social network can bring to your business.
Image source : Unsplash
About the Author