All
Advice
Cybersecurity
Project management
Technological Architecture
Technology
Uncategorized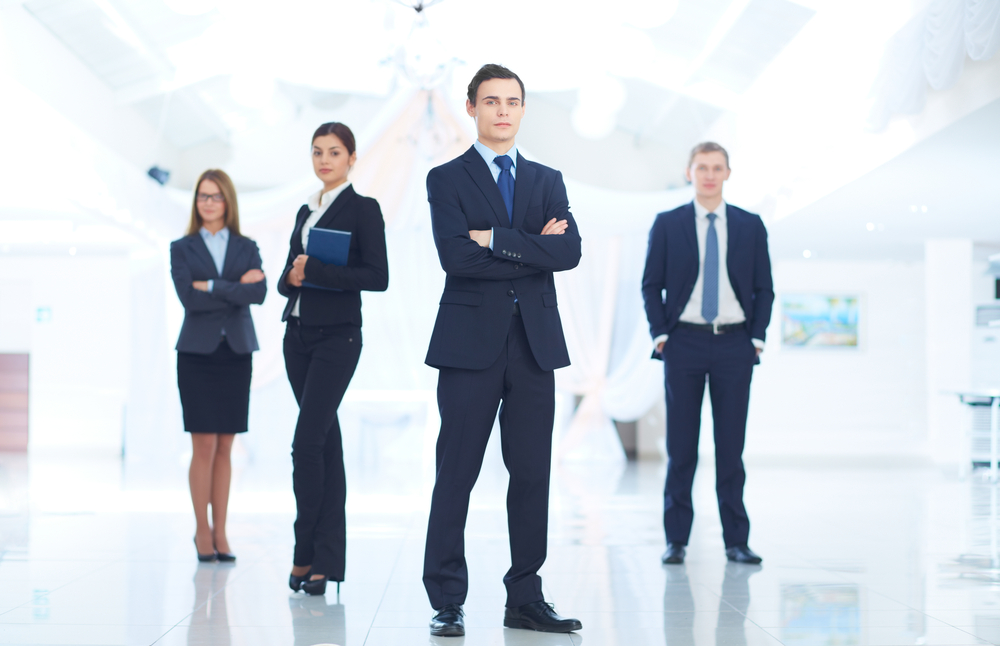 What kind of person are you at work?
Did you know that there are four types of dominant personalities in the world of business? Each type has its strengths and weaknesses. Consequently, it is up to the project manager to take charge and ensure that the members of his team work together to see the project through to completion. We will come back…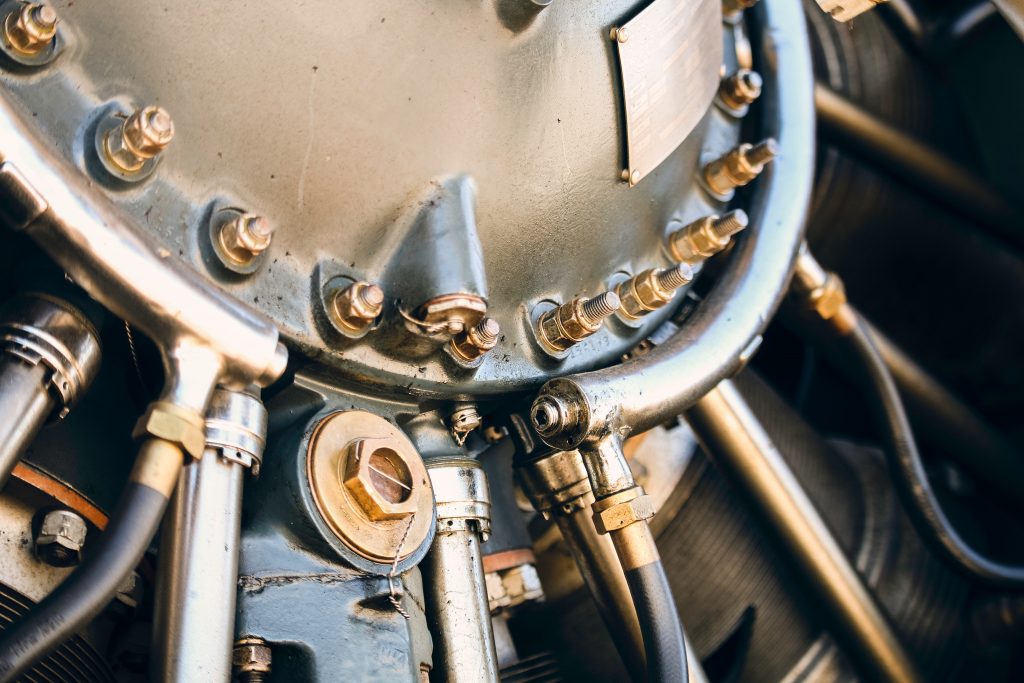 Project Interdependence, a crucial factor
Project management has been alive and well for the past decade, but some aspects of this profession remain misunderstood. That is the case when project interdependence could substantially hike implementation cost and time—if you don't watch out. Imagine you're piloting an airliner. You and your crew's job is getting the plane and passengers to…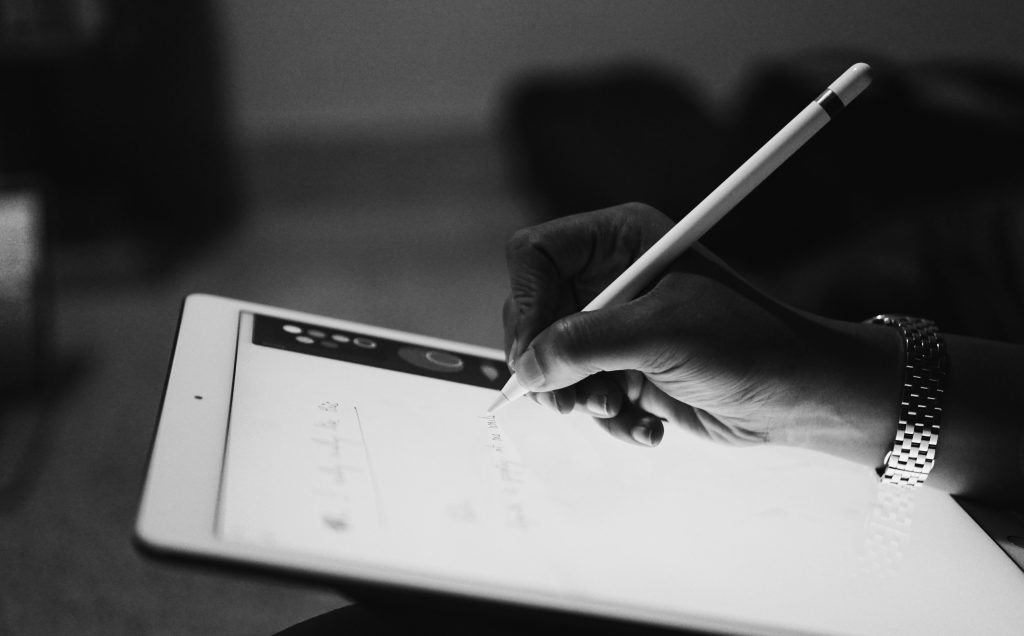 Strategic Planning : 5 Steps to a Successful Project Cutover Plan
The deployment plan, release, or implementation (cutover plan) is an essential part of project management. Implementation is the culmination of an information technology project. How to ensure a positive outcome? With strategic, rigorous and detailed planning. Here are the five key milestones. 1 – Strategic planning deployment as early as possible The stake of…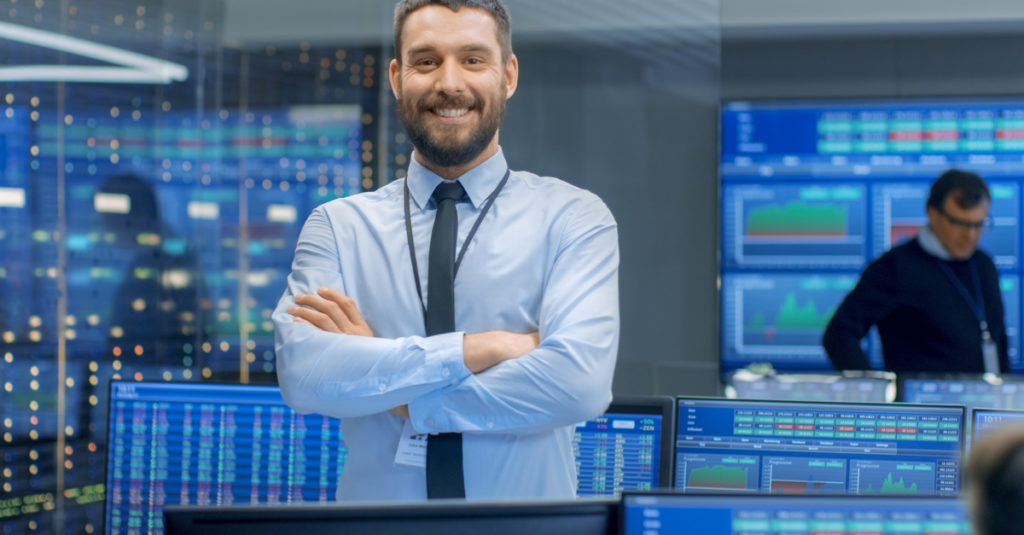 The solution architect's project management role
The solution architect has a key role in creating IT solutions. Enterprise, application, technological and data architects are each involved in designing all or part of the overall solution. The solution architect is an innovator, designer and standard-setter. He is involved in all four project phases of an IT project: feasibility, start-up, design and…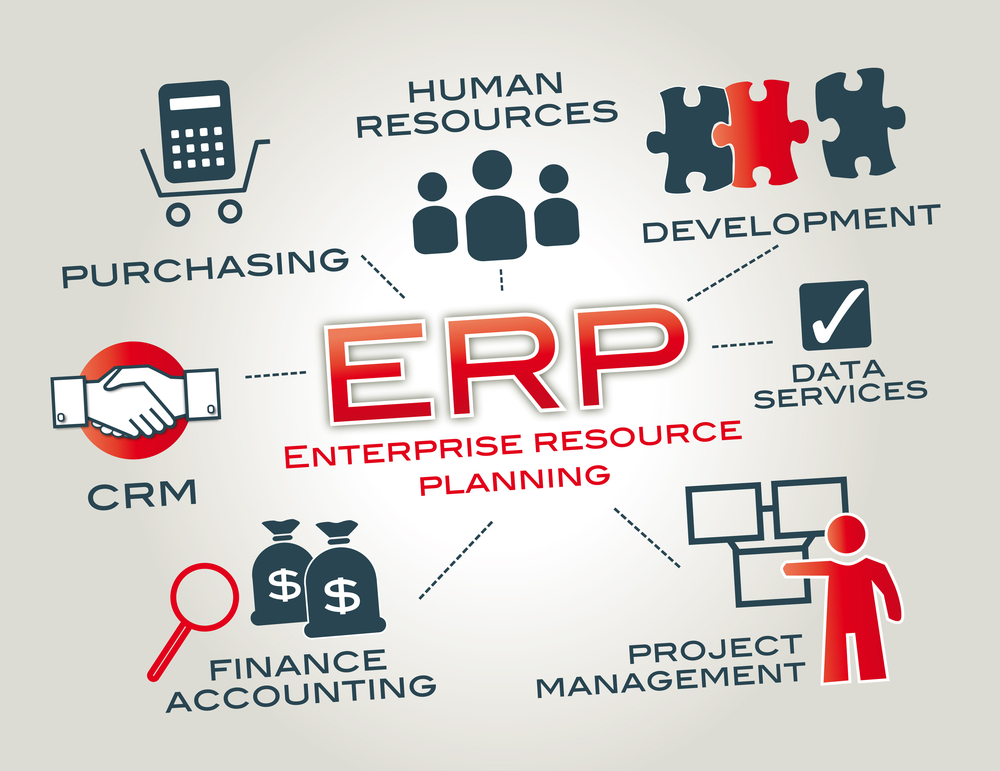 How to successfully implement an ERP system?
Launching an enterprise resource planning (ERP) system is a big deal for any business. Users often have trouble adapting to new technology and a change of habits. The implementation of the ERP system requires having a plan. How to successfully implement an ERP system? The secret is to split the project into different stages.…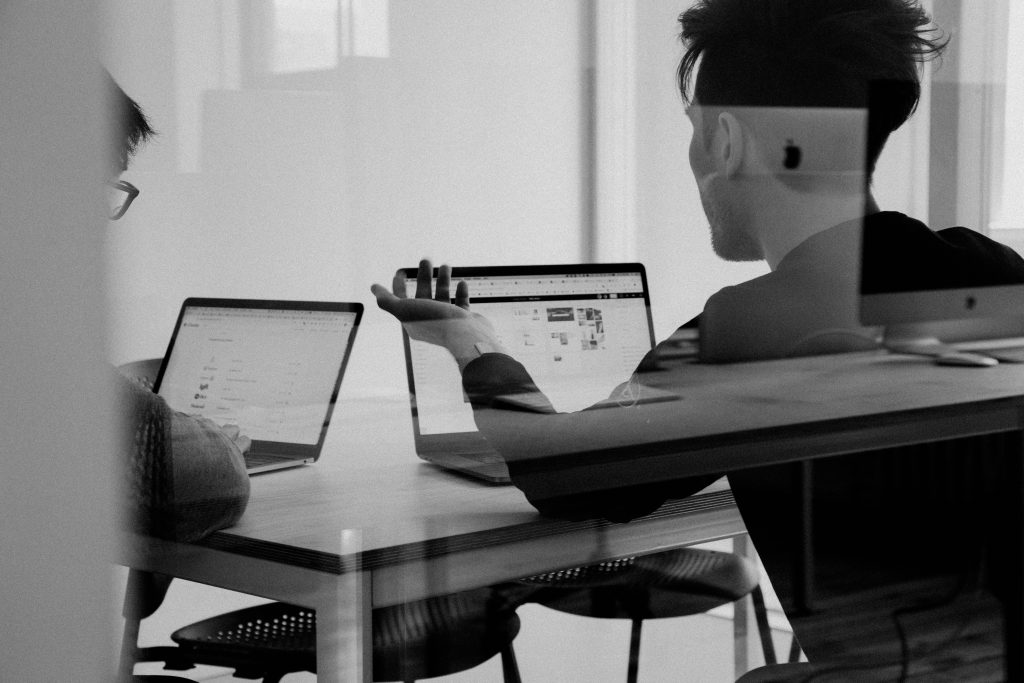 Post-Implementation Support : Three Keys to be Successful
The post-implementation support phase concludes all IT projects. It ensures a smooth, effective transition from the consulting firm overseeing the project to the client's teams. Support is provided for one to three months, depending on the type of project and the amount of change caused by the new solution. What is post-implantation support?…